Your Company Operating in matter of Days
-A great experience in the provision of offshore services, We adapt to your needs. At all times.
Our company is one of the world's largest offshore independent associations of incorporators and administrators in both Common and Civil Law jurisdictions, and a reliable provider of the following offshore structures: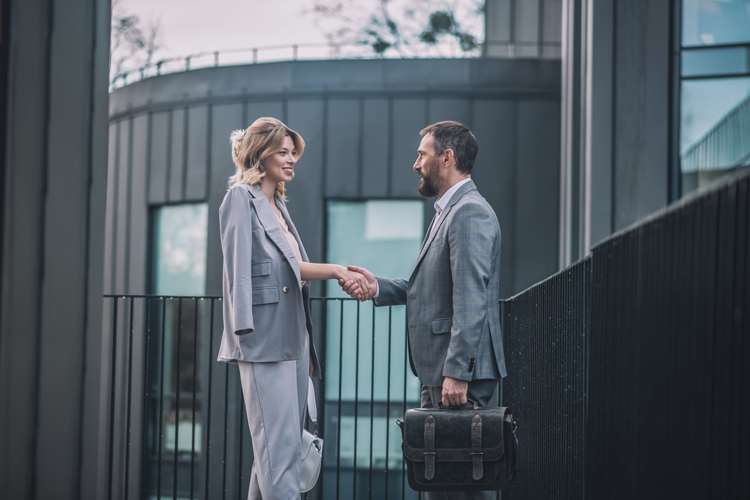 Start your business with us
We provide the best quality services.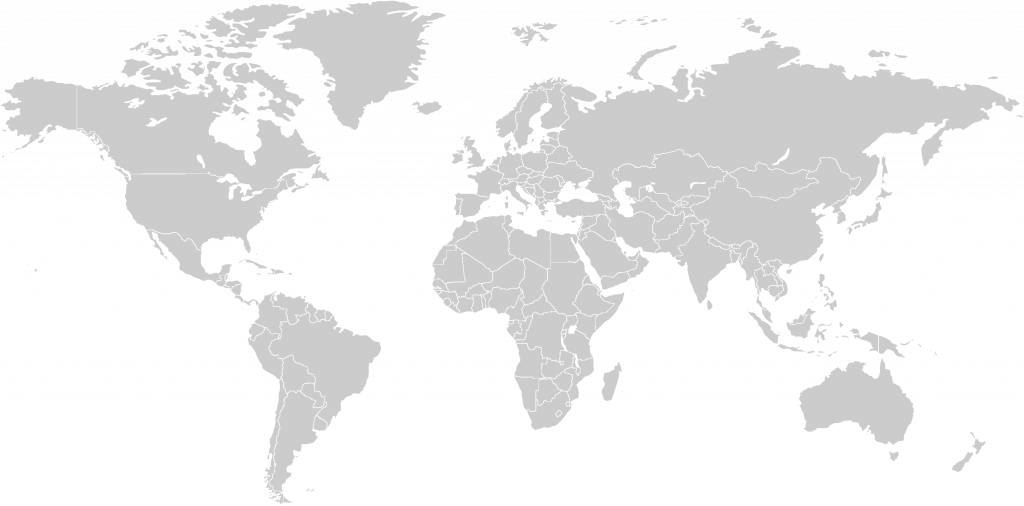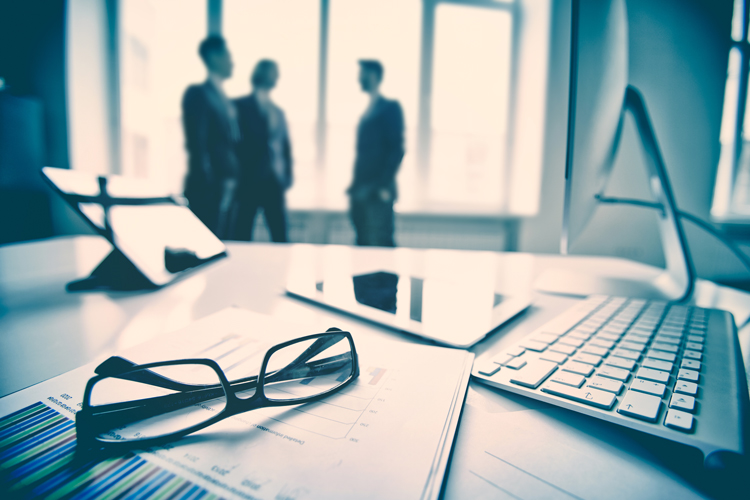 We do not just incorporate a company, we provide you with a one-stop shop by also opening and operating bank accounts, providing trading and commercial services and generally giving substance to your day-to-day operations, assisting:
We will help you learn about the offshore alternative and satisfy your demand for corporate and trust structures designed to protect your assets, in some cases minimize taxation and facilitate your international business.