A trust is created when a person (the settlor) transfers assets to a trustee. The trustee will care for and dispose of the assets in accordance with the Trust Deed and possibly a Letter of Wishes provided by the settlor. The beneficiaries of a trust are the persons described in the Trust Deed who may benefit from the trust.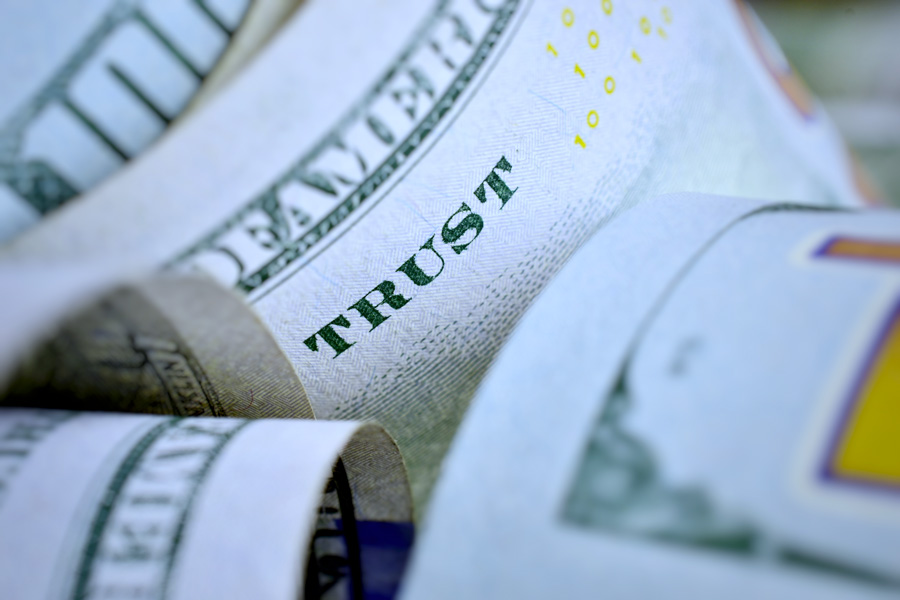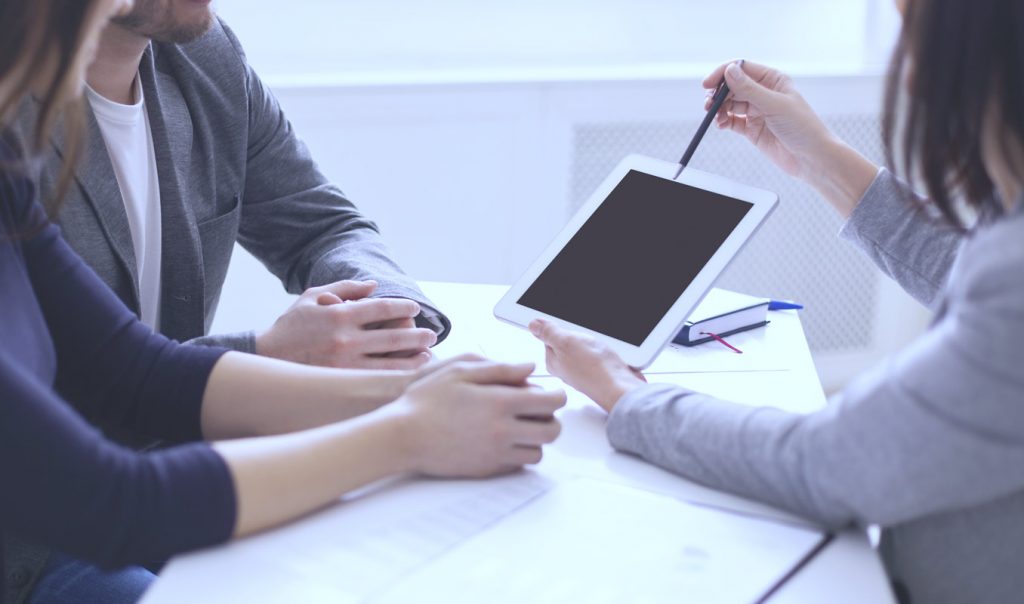 By moving his/her assets to an offshore trust, the settlor can divest him/herself of ownership of the assets. These assets could be money, real property, company shares, movable or immovable assets or even intellectual property rights.
In many jurisdictions a trust deed is not registered with any tax authority or government authority and is therefore a private agreement between the parties.
Normally there is no requirement to file the accounts of a trust or to have them audited by an independent auditor.