MOTIVATIONS FOR OFFSHORE SERVICES
The principal motivation behind the demand for offshore services from both individuals and corporations are: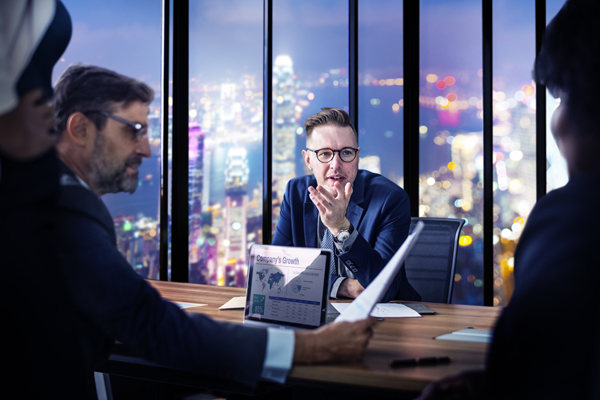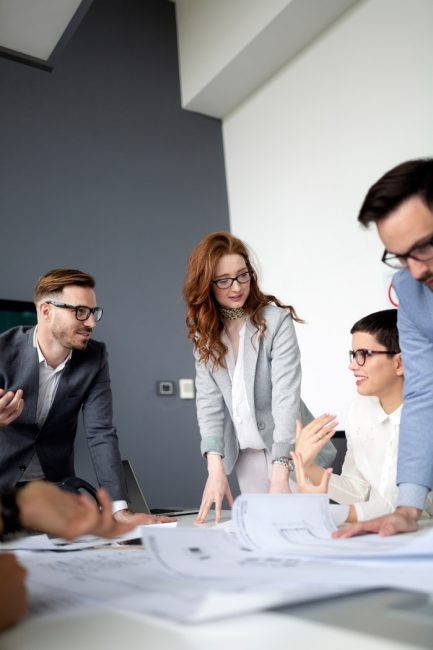 DESIRABLE CORPORATE CHARACTERISTICS
Many offshore and tax planning jurisdictions have made efforts to ensure that their company law provides the following features:
OFFSHORE LLC AS AN ASSET PROTECTION TOOL
The Offshore Limited Liability Company ("LLC") has become a very popular entity used in the offshore industry because of its flexibility, because it is tax neutral and because it offers a high degree of asset protection.
There are only a few offshore jurisdictions that have enacted LLC legislation. Among them, Nevis is by far the most advanced jurisdiction because it explicitly provides for charging order protection and it also provides that the charging order is the exclusive remedy of a debtor of a member.
The U.S. Internal Revenue Service has indicated that LLCs generally may be taxed either as corporations or as partnerships, with income and losses flowing through to the members without any incidence of tax effects at the entity level. If the LLC elects to be taxed as a disregarded entity then, there are no foreign information-reporting requirements.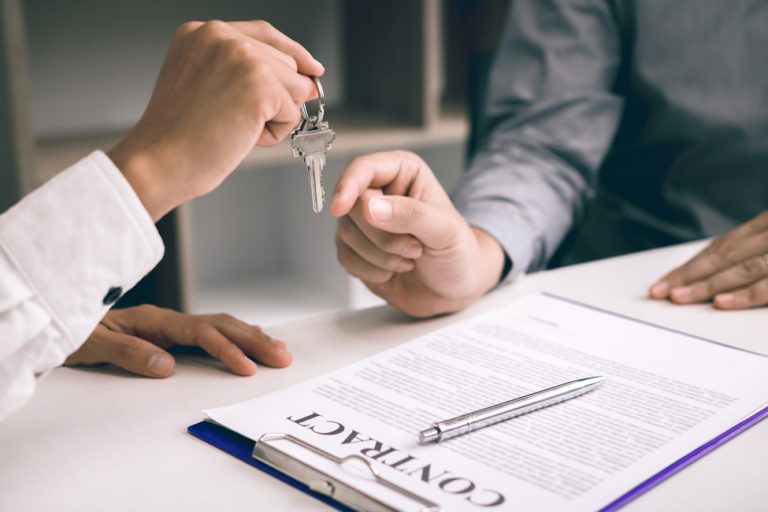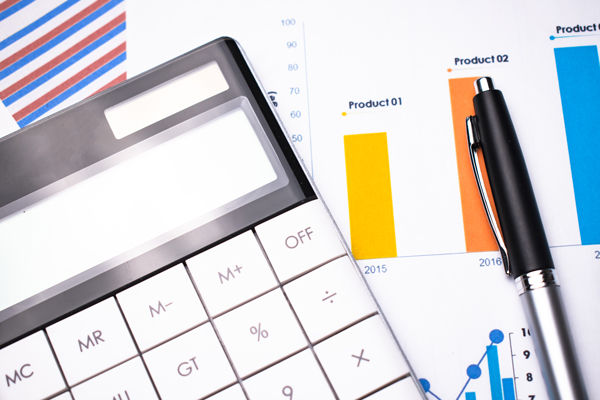 ADVANTAGES OVER A DOMESTIC LLC
Offshore LLCs offer far superior protection than domestic LLCs, especially if the assets are held outside the US in a jurisdiction that does not recognize US judgments because the creditor will have to bring a second lawsuit in the offshore jurisdiction.
If properly structured: