For over 21 years the partners of ICA have been assisting clients to establish and maintain international bank accounts with worldwide reputable banks.
Whatever the size of your company, there are many reasons why an offshore account is a good choice for you: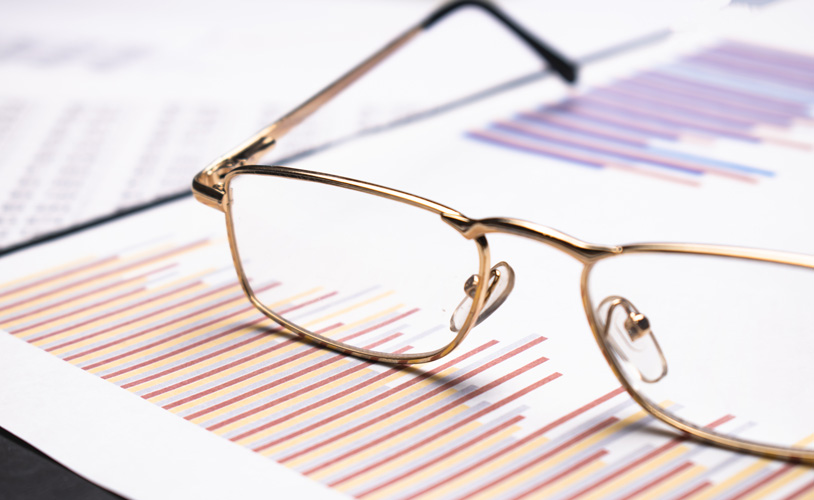 BENEFITS OF AN OFFSHORE ACCOUNT
ICA has developed a close working relationship with only reputable banks and is, therefore, able to assist with the opening of corporate accounts. All of these banks provide the highest quality of service that our clients expect.
Confidentiality is only the beginning of the services these international banks will offer. They understand the clients needs for outstanding performance, investment advice, and reliance on the institutions stability.